We Take Pride in What We Do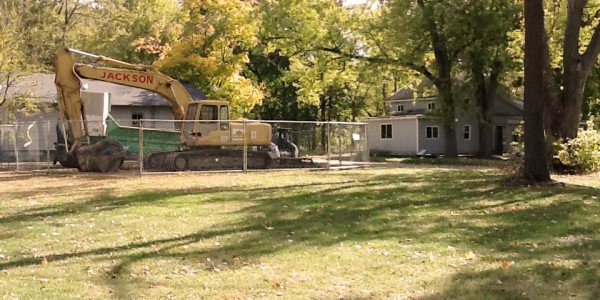 Our Values
We're committed to you satisfaction!  
We take great pride in providing outstanding customer service. Our goal is complete customer satisfaction with each and project we complete and we are committed to get your project done professionally and safely . We have a reputation that is committed to safety, reliable service, and competitive demolition estimates. To ensure your project goes smoothly, We help obtain necessary permits, submit necessary notifications, develop site-specific safety plans and demolition plans.
Our staff members are highly skilled and have years of experience and certifications. But, their dedication to making sure your needs are met doesn't come from that, it comes from within. And it's embraced and appreciated by all of our staff.